First Aid Learner Guides for the First Aid Training Industry
---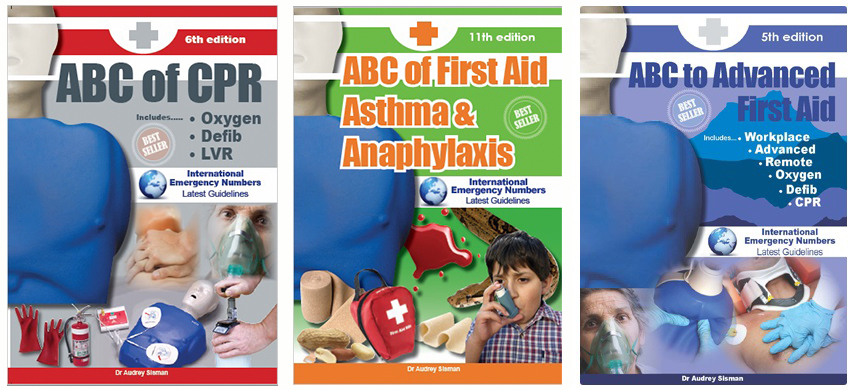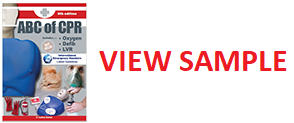 ABC Publications is an Australian owned business based on Queensland's Sunshine Coast, empowering people with essential first aid skills through its publications. Our main focus of education is through the first aid industry, producing first aid learner guides and associated trainer support materials. Our first aid publications are colourful, simple to use training resources containing a world map of international emergency first aid numbers, making first aid easy no matter where you are in the world.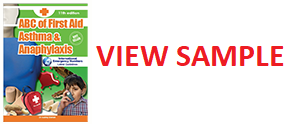 The three books at present are:
ABC of CPR
ABC of First Aid, Asthma & Anaphylaxis
ABC to Advanced First Aid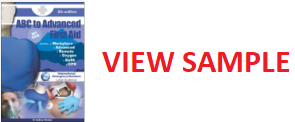 We also offer an excellent online Provide First Aid study course, which many RTOs use as the pre-class theory component for their blended delivery of HLTAID011. The online course is easy for students to use, and it runs on PC's/Macs and mobile devices. Organisations using it can manage their own students, and it comes branded with your logo and contact details.
You can either purchase individual seats, or sign up with us so that billing occurs based on the number of students who've registered with you for the course. Click the link below for more information.
For first aid book orders, if you want to email the Order Form with your order and card details, you can download and print it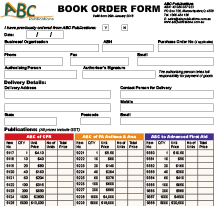 HERE.
We'll add the cheapest freight; or give you a call to discuss best freight method if there's a question over how you might want it delivered.
ABC Publications Ph: 1300 484 136 Office hours Mon-Friday 9am – 4pm (Qld)
Our current first aid book range has 3 books, which are written to the following VET competency units from HLT07.
For the units below, the book to buy is: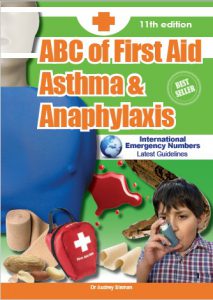 In it's 9th edition, The ABC of First Aid Asthma & Anaphylaxis book uses many photos and simple explanations, and is designed for:
HLTAID009
HLTAID010
HLTAID011
HLTAID012
22556VIC
22300VIC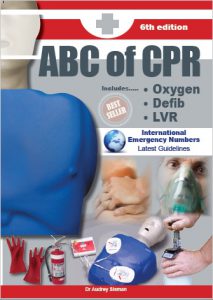 Many training organisations use the ABC of CPR book to assist with their training of CPR and LVR, and it also makes a great give-away to students.
It is designed for:
HLTAID009
UETTDRRF06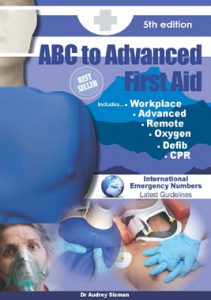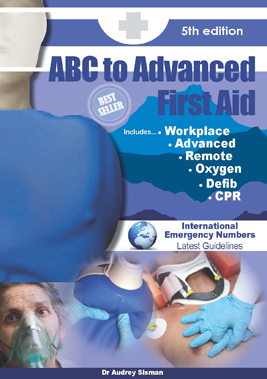 The ABC to Advanced First Aid book is a comprehensive manual and is designed for:
HLTAID009
HLTAID010
HLTAID011
HLTAID012
HLTAID013
HLTAID014
HLTAID015
22556VIC
22300VIC