Want HLTAID011 blended delivery?
ABC Publications offers a great online course covering the Knowledge Evidence aspects of Provide First Aid HLTAID011 training and assessment requirements.
Students work through the Provide First Aid 95 MCQ questions using the online course, and print a certificate to bring to your class as evidence of successful completion. (The certificate only becomes available for printing once all questions have been answered successfully.)

Your in-class training and scenarios builds on the knowledge they have already gained from the online course, rather than having to start from a 'no-knowledge' basis. This enables you to save in-class training time and focus more on the PFA assessment requirements.

As part of it's normal business, ABC Publications automatically maintains the course's currency with HLTAID011 and competency units.

The course works on Smartphones and desktop PCs/Macs.

Purchasing:

Course seats are $5.50/student incl gst.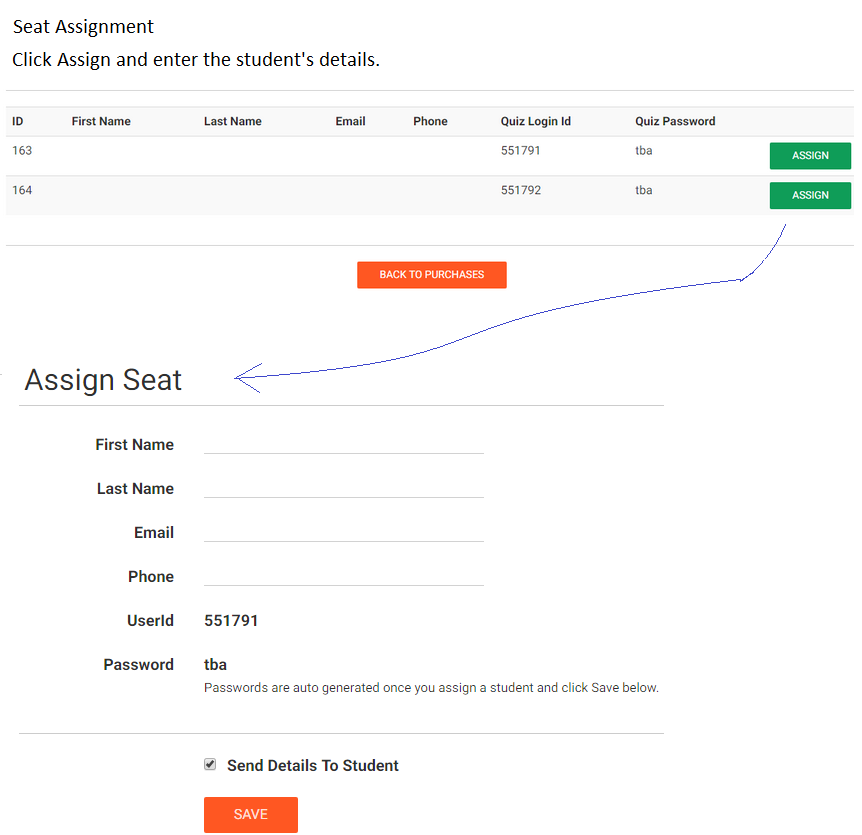 Once your purchase* is made, an email with your admin login will be sent to you, giving you access to our Seat Management area.
From there you can assign your students to the purchased IDs and automatically send them their course login details.
So if you purchase 10 seats, you will receive 10 Ids, for 10 students.
From here you can also retrieve a student's login credentials, and log into their workbook to view progress/print certificate if they don't
have a printer etc.
*Purchases are made from the home page.
The link to log into a student's workbook is https://firstaidlearning.com.au/ Use their userid and password.